Apply Now
Accreditations American TESOL Institute -
American TESOL Institute is identified with quality and reliability. Its programs are revered across America and the certificates recognized globally. American TESOL institute's credibility as a teachers training provider has been substantiated by its accreditation and affiliation to bodies that set parameters of excellence for TEFL course providers. American TESOL currently works with thousands affiliate Institutions, Organizations, and Governmental Bodies, and guarantees academic satisfaction and valuable placement assistance to its graduates.

Community & Resources for​ ​eLearning Professionals
The eLearning Guild is the oldest and most trusted source of information, networking, and community for eLearning professionals.​​ E-Learning Guild's​ ​goal is to create a place where eLearning professionals can share their knowledge, expertise, and ideas to build a better industry—and better learning experiences—for everyone.​​ ATI Training Company is a proud member of eLearning Guild.
Click here to view website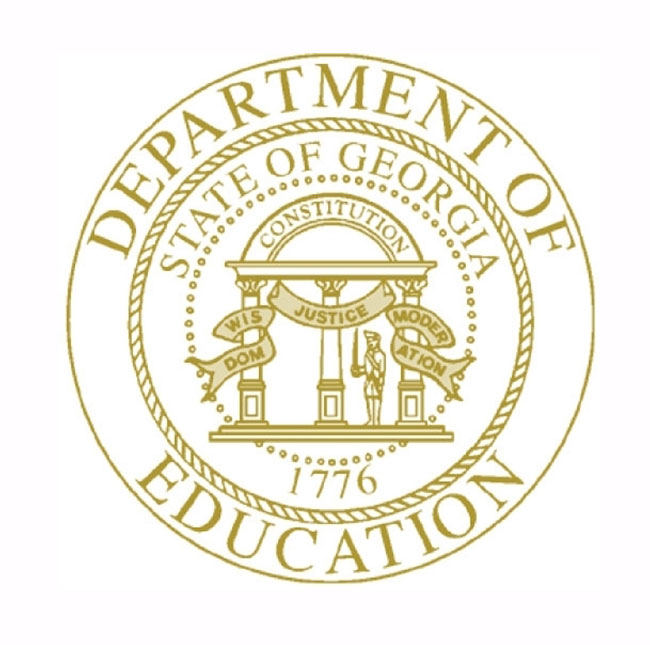 American TESOL Institute is approved by the Georgia Department of Education Office of Professional Learning

American TESOL Institute is approved by the Florida Department of Veterans Affairs to offer test for licensing and certification needed to enter, maintain or advanced into employment in a civilian vocation or profession under Title 38 of the U.S.C.,and Chapter 1606 of Title 10 U.S.C.

American TESOL Institute has got A+ rating of BBB Business Review. It is a proof of commitment for good faith and resolving consumer complaint.